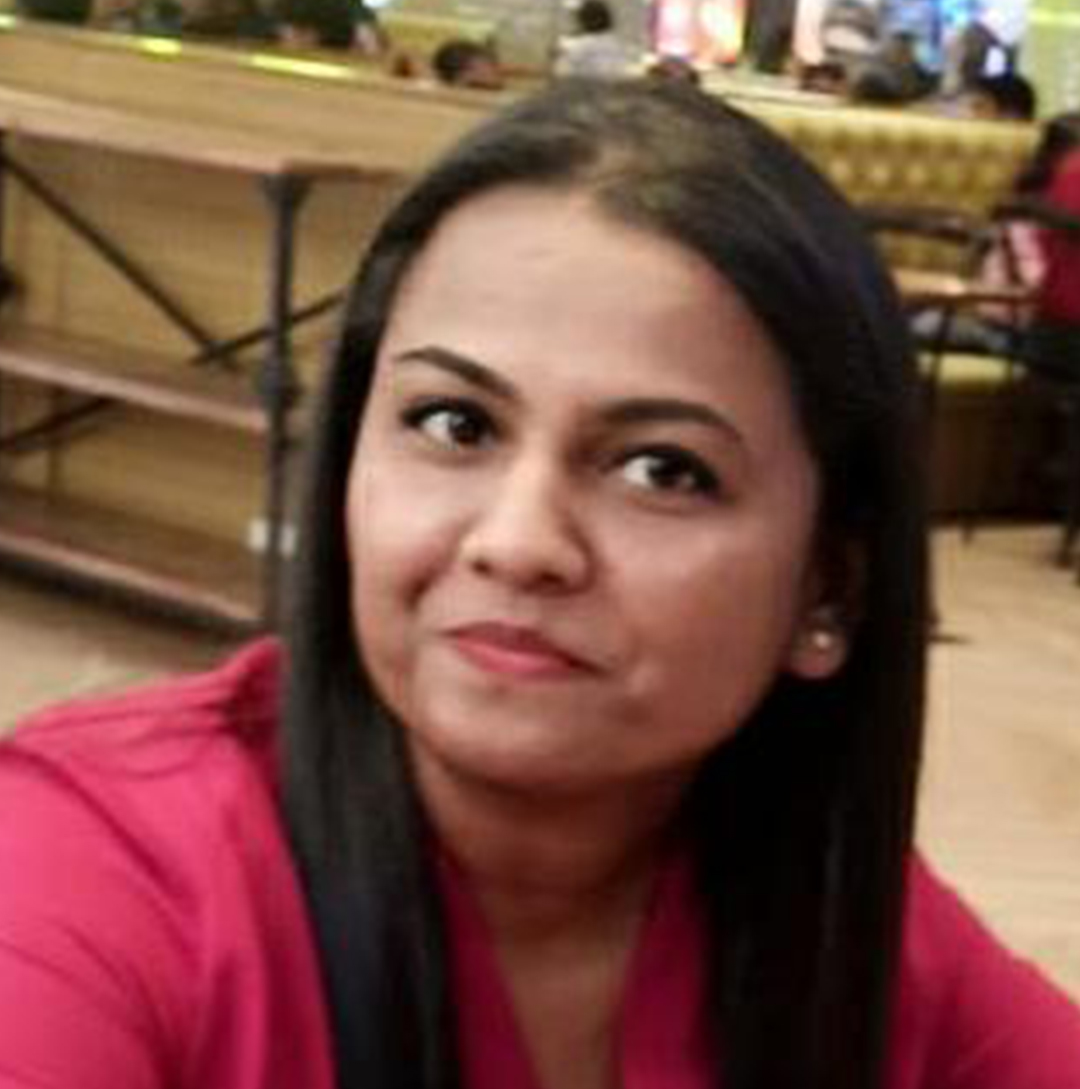 Contact Info
Sarika Hajare
Business Development Manager
Based in India, Sarika has dedication for multiple activities in mall and co working space management.
She has taken education in management studies and she is masters in Retail Management.
She provides monthly outcomes and prepare monthly estimates to analyse actual results against LE or Plan and review variances between actual performances and LE or Plan.
Her speciality is timeliness and maximum efficiency for Mall Development and maintain relationship with Brands.