Get to know about our Enjoy Co Working Space
Enjoy Co Working Space is managed & owned by Vaibhav Sontakke. We have a huge Space in Belapur-Navi Mumbai. We do provide all facilities in co working space. Space has occupied around 20,000 ares. Co working Space is hub for all businessmen as well as network business. People do love co working space because its very affordable. Its a big ecosystem for startups, new ventures and mnc.
High speed internet

Uninterruptible power supply

Fully Airconditioned rooms

Office boy service

Fully equipped kitchen
"
I have been user of this amazing office space since last 3 months. It has very professional ambience with state of the art facilities. This place is perfect for someone who wants to increase professional presence of his/her organization. I strongly recommend this to all who likes Corporate outlook and believes in Growing Together philosophy!
Sachin Taware
HR Consultant
"
I visited the place last week and it's just amazing....very good and humble staff. Beautiful comforatble working spaces. Location is also convenient. Liked the office culture and ambience. Will recommend the same to all.
Minal Suroshe
Marketing & Sales Executive
"
Enjoy Co working Place is Really New Concept, My Bansuri Classes are holding there every Friday. I really liked this place, and management staff. Its centrally located in Kharghar, Near Kharghar Railway Station and Kharghar-Mumbai-Pune Highway. Its also Near Panvel, kamothe, Kalmboli and New Panvel.
Saniya Bangi
Executive - Testbook
"
I worked here and enjoyed it very much. It has good prices and love in this place. Nice management staff, near Kharghar Railway Station and connected with highway. One more thing I love coffee of this space.
Ritesh Patil
Test Book - Telecaller
"
Cozy environment & take care of every needs
Revati Ghudekar
Sales Executive - Testbook
Join a community of early stage startups.
Enjoy Co Working Space is always encourage network members for business opportunity and network business.
Creative people
space is available.
Conference &
meeting rooms
available.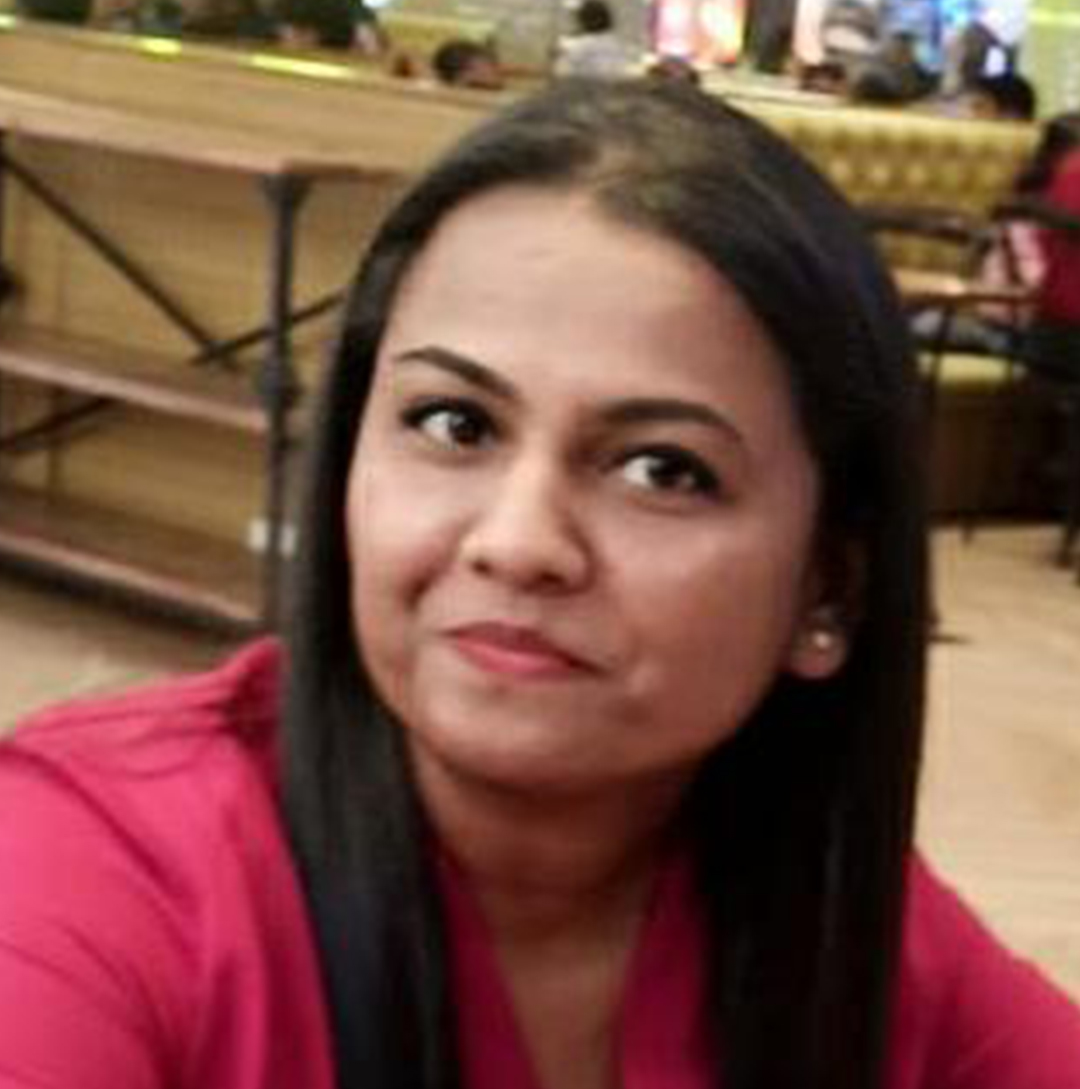 Business Development Manager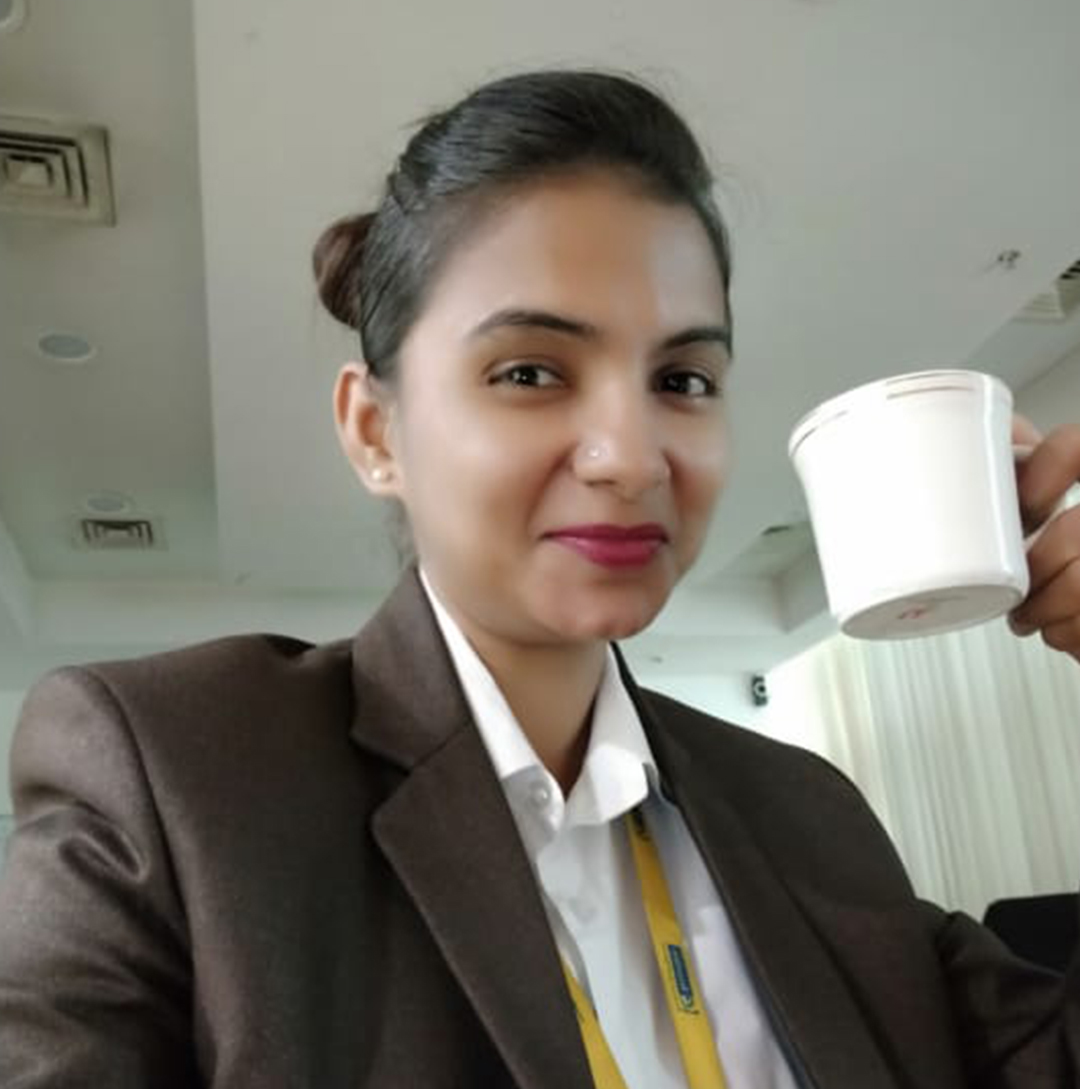 Clients we have worked with.