UNCCN Research and Innovations LLP. has supported Enjoy Co working space and helping for Health & Lifestyle Program for CO Workers.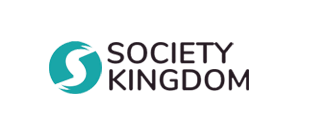 Society Kingdom is doing PR & Publicity for Enjoy Co working Space in corporate sector
Citybell is handling advertisement and media activities for Enjoy Co Working Space
Fully equipped meeting rooms for rent
Sed quia lipsum dolor sit atur adipiscing elit is nunc quis tellus sed ligula porta ultricies quis nec magna neulla.